The battle behind the scenes for cryptocurrency supremacy vs. dollar supremacy.  Facebook is stealing from Hederra, and this guy may want to steal from Hederra's investors.  Who does this guy work for?  Is the federal government and the central banking community feeling desperate?  Time will reveal all of this.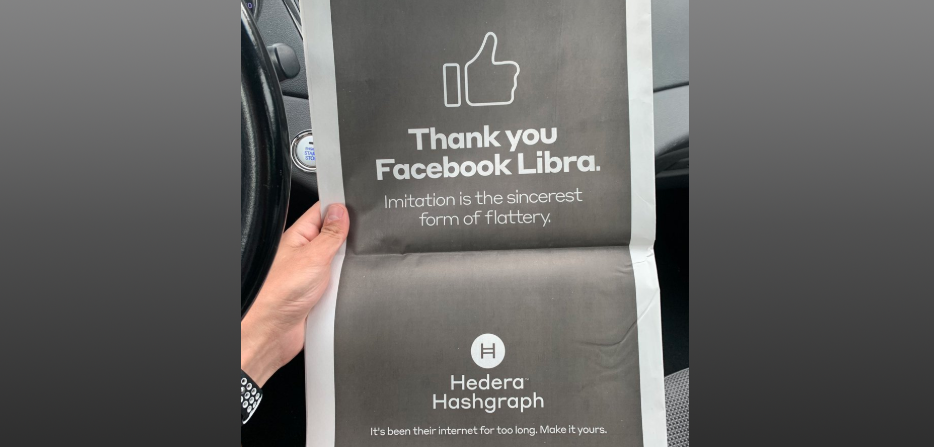 Full Page Ad Taken Out By Hedera Hashgraph In The Wall Street Journal
SCROLL DOWN
Many Links Below – Become Informed!
Feel Free To Pass On Any Posts
– Pen
Pensamiento Peligroso writes the truth as he sees it, and if it upsets you, then it makes you think!
www.touchstoneconnect.com Subscribe for free – no ads!
THERE ARE  23 LINKS AT THE BOTTOM OF THIS PAGE ON THE RIGHT SIDE – OTHER REPUTABLE SITES FOR YOUR EDIFICATION INCLUDING G. Edward Griffin, John Stossel, Walter Williams, Zero Hedge to name a few.